Dr Davis course brings lessons to the comfort of your home
We helped tens of hundreds of students and physicians pass their UK Dental licensing exams and Fellowship & Memberships exams of Royal college of surgeons with higher scores and continue on to successful careers in Dentistry.
About Us
---
Dr Davis Dental Course has excellent knowledge of UK dental exams including ORE, LDS, MJDF and MFDS. This course has wealth of information with highly expert dental tutors with many years of teaching and clinical experience to help you pass these examinations by providing high quality and affordable courses.
Our course teaching, approach, expertise and guidance meets the examiners perspective.
"We support overseas dentists in shadowing their dream of getting full registration with the General Dental Council in the United Kingdom."
---
The knowledge you will gain on the various courses offered will not only help you pass your licensing exams, but will help you excel in the fiercely competitive 'real clinical world.
---
"Invest in yourself, in your education. Your career is the engine of your wealth."
- Warren Buffett
---
PREPARATION COURSES TYPES
Contact Us.
---
If you have any question about the course, please don't hesitate to get in touch.
---
Remember to tell us which course are you referring to...
HEAR WHAT OUR STUDENTS HAVE TO SAY
I would like to say I passed my ORE part -1 exams in first attempt this july & i would like to thank DrDavis Dental Course for their valuable information and course materials which were of great help for me to clear these exams with 2 months preparation only . Give all your time to these exams and with the help of Dr Davis course materials life becomes much easier as they have well organised notes & feedbacks.

With God's Grace, I Passed LDS-1 in my first attempt. With just few months of preparation I was quite anxious about the exam. Here, I would like to thank Dr.Davis course for their support and guidance during the preparation which would have impossible without taking this course. The notes were well structured with key information well laid out. This helped me a lot for preparation. It's a doable exam with the right guidance.

I work full time and preparing for the MJDF part 1 exam was looking very difficult. With the help of Dr Davis notes I was able to pass first time with a sincere 3-4 weeks' preparation (whilst working full time). I recommend anyone planning to give part 1 to contact Dr Davis for a well-structured approach. Without any thought, Now I will be giving part 2 with the help of Dr Davis.

Dr. Davis course has been very helpful in preparing my MFDS part 2 examination May 2019. The notes were precise and to the point, so were the feedbacks. Dr. Davis has always been there ready to help with all queries. I would highly recommend someone appearing for the exams that they do take the course. So, much helpful! Thank you so much Dr. Davis course😁

Thank you, Dr Davis course, you guys are a life saviors, I can't thank enough how much your course and continuous 24/7 support help me and my wife to pass ORE exam in first go. We owe you guys. Highly recommendable course
---
Application Support
ORE & LDS APPLICATION SUPPORT
---
We offer ORE & LDS documentation support and guidance on completing the application.
ORE & LDS Part 1 application.
Registration with GDC after passing part-2 exams.
PLVE/ VTE application and training support.

Read More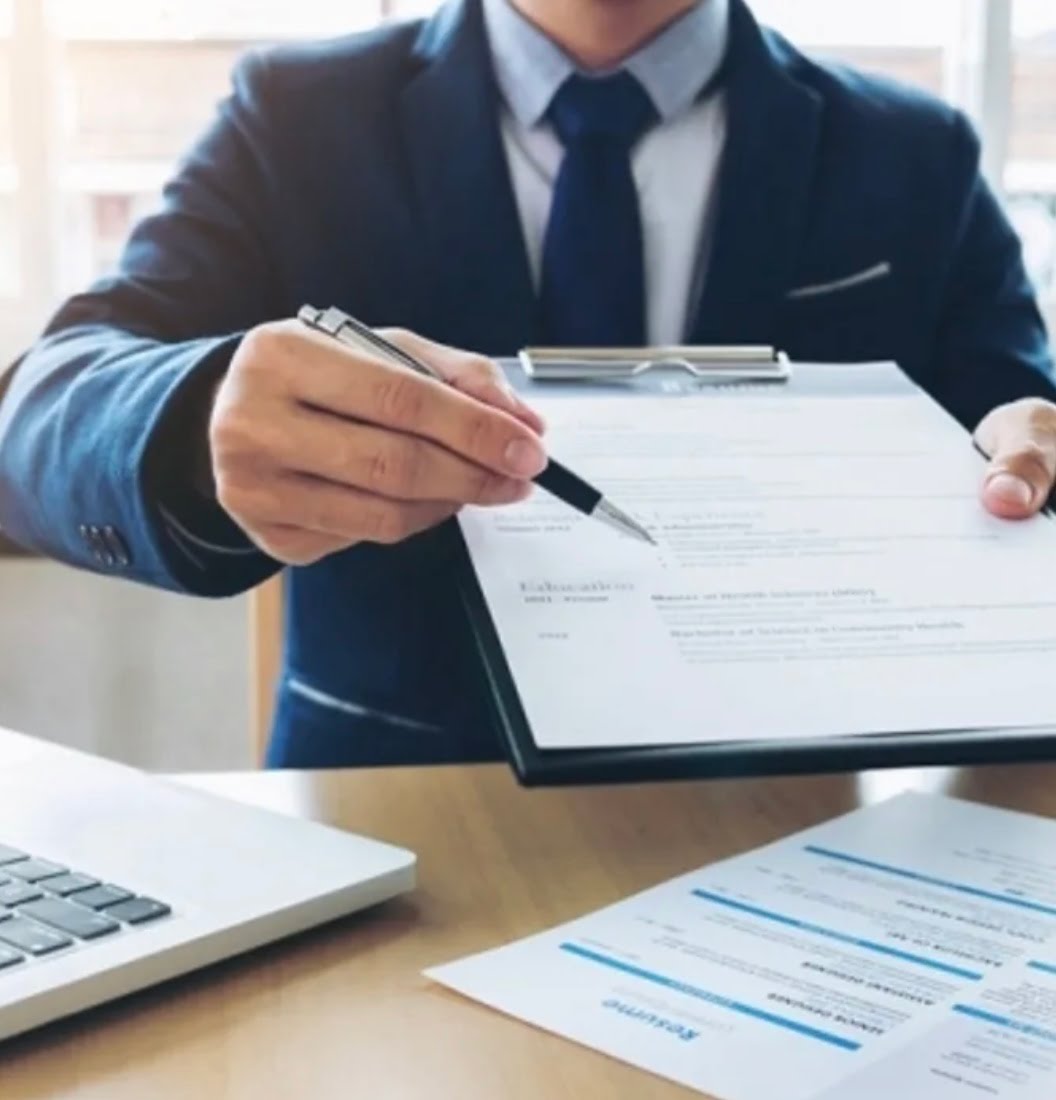 Partnership with Dental Advisory
---
Dr. Davis Dental Course and Dental Advisory have joined hands to provide guidance to EU and Non-EU dentists on dental hygienist/Therapist route and successful registration with GDC.
Step by Step guide to registering as a Dental Hygienist/ Dental Therapist for those who have completed a Dental degree from overseas (outside the EU)
When you book via Dr. Davis Dental courses avail your 5% discount code and secure your priority services.