---
04
Diploma of Membership of the Faculty of Dental Surgery (MFDS)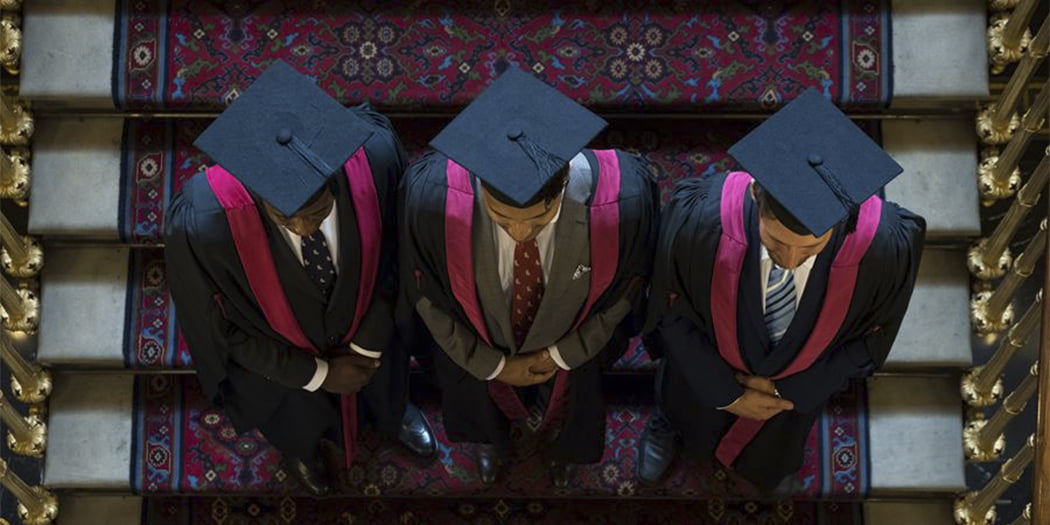 The diploma is managed by the Royal College of Surgeons of Edinburgh and the Royal College of Physicians and Surgeons of Glasgow. 
The exam has two parts. 
Part 1  is organised jointly by the two colleges.
Part 2  is organised by each college separately.
The format for each exam is the same wherever it is held. Sittings are held at least twice a year in the UK. Exams overseas will be held according to demand.
The Royal College of Surgeons of Edinburgh offers the examination at a variety of locations throughout the UK and internationally.
MFDS Part 1
Part 1 of the MFDS is a written examination testing the range of knowledge and understanding that underpins direct patient care. It is a three hour examination comprising of 180 Single Best Answer (SBA) questions. This question paper is designed to test your knowledge and the deeper understanding and application of that knowledge in a clinical context.
From the April 2020 examination diet, the format of the MFDS Part 1 examination will be revised and comprise 180 single best answer questions. The duration of the paper will continue to be three hours.
The MFDS examination syllabus remains unchanged: updated candidate guidance is available on the College websites.
Royal College of Physicians and Surgeons of Glasgow - www.rcpsg.ac.uk Royal College of Surgeons of Edinburgh – https://www.rcsed.ac.uk/
MFDS Part 2
Part 2 of the MFDS is an Objective Structured Clinical Examination (OSCE), designed to test your clinical competence by assessing your communication skills and your knowledge, understanding and management of a range of common conditions. The examination normally lasts around two hours, and consists of 10 stations which are examined plus a number of rest stations.
View the MFDS Part 1 exam regulations
Course Booking Status.
August 01, 2019 -

Fully Booked
January 01, 2020 -

Fully Booked
May 01, 2020 -

Fully Booked
September 01, 2020
January 05, 2021