---
03
MEMBERSHIP OF THE FACULTY OF DENTAL SURGERY ENGLAND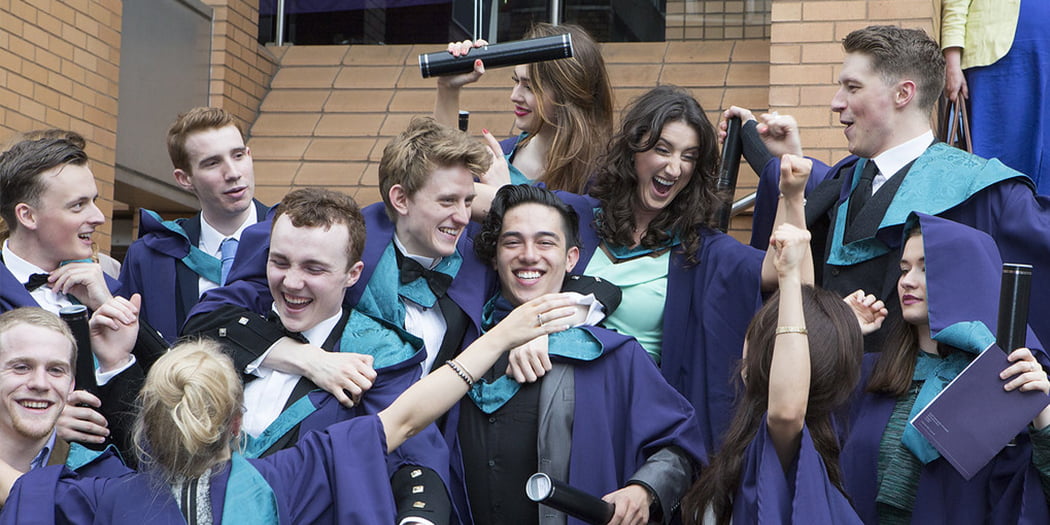 The Diploma of Membership Dental Faculty at The Royal College of Surgeons of England MFDS RCS Eng) is an assessment to confirm the acquirement of competencies at the early stage of your dental career and marks a level of achievement above and beyond the primary dental qualifications. Enhancing job prospectus, mandatory for specialty training, gain more letters to your name, and set yourself apart from other dentist fellows.
MFDS PART 1
The Part 1 examination consists of 150 multiple choice questions designed to assess your knowledge and applied knowledge. The Part 1 examination is a single paper of 3 hours' duration.
MFDS PART 2
The Part 2 examination is a test of your professional skills and knowledge in a more practical environment. The exam comprises 14 stations of which 11 are examined and 3 are preparatory stations. The Part 2 exam is approximately 3 hours in duration.
You will not be examined on anything that is outside of the scope of day to day general dental practice.
International availability of the MFDS
The MFDS is a two-part award, available at a number of centres around the world, and welcome all qualifying dentists. Part 2 is now available in Egypt (Cairo) and Malaysia (Kuala Lumpur) and UK.
Part 1 is now available at the multiple centres around the world also, for which exam dates are published by the RCS Eng https://www.rcseng.ac.uk/education-and-exams/exams/search/mfds-part-1/.
From 2021 onwards possibly delivered remotely via online assessment.
FOR MORE INFORMATION
Update: Royal College of Surgeons of England plans to replace its (MJDF) examination with (MFDS) RCS England from 20/21 onwards. The exam diets, structure, content remains the same.
The MFDS consists of Part 1 and Part 2 exams. Candidates will normally be allowed a maximum of five years in which to complete all parts, but will need to pass Part 1 before progressing to Part 2.
Read More: https://www.rcseng.ac.uk/education-and-exams/exams/search/membership-of-the-faculty-of-dental-surgery/
Course Booking Status.
April 2022 -

Fully Booked
July 2022 -

Fully Booked
January 2023 -

Booking Open
April 2023 -

TBC
July 2023 -

TBC
| Title | Applications and fees due | Exam date | Exam location |
| --- | --- | --- | --- |
| MFDS Part 1 England | 4 February 2022 | 5 April 2022 | Online - Remote Examination |
| MFDS Part 1 England | 26 August 2022 | 25 October 2022 | Online - Remote Examination |